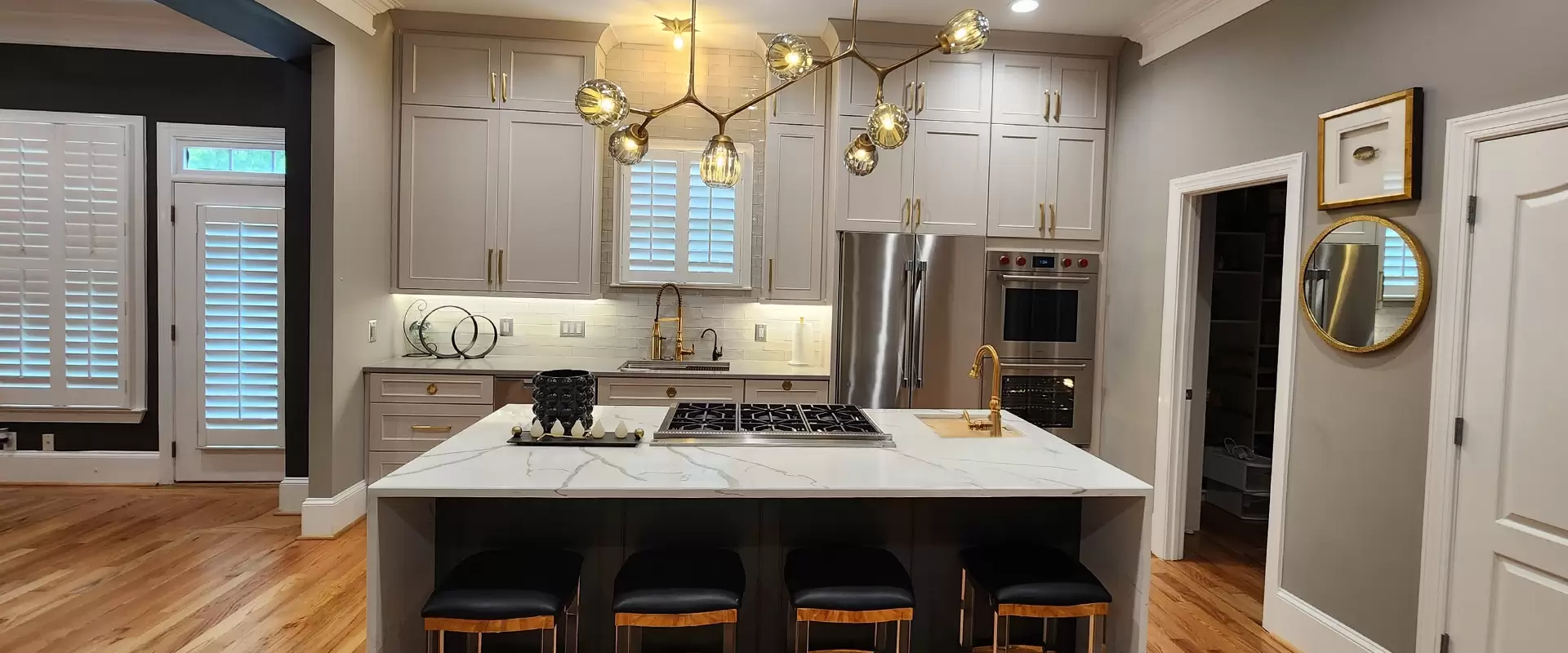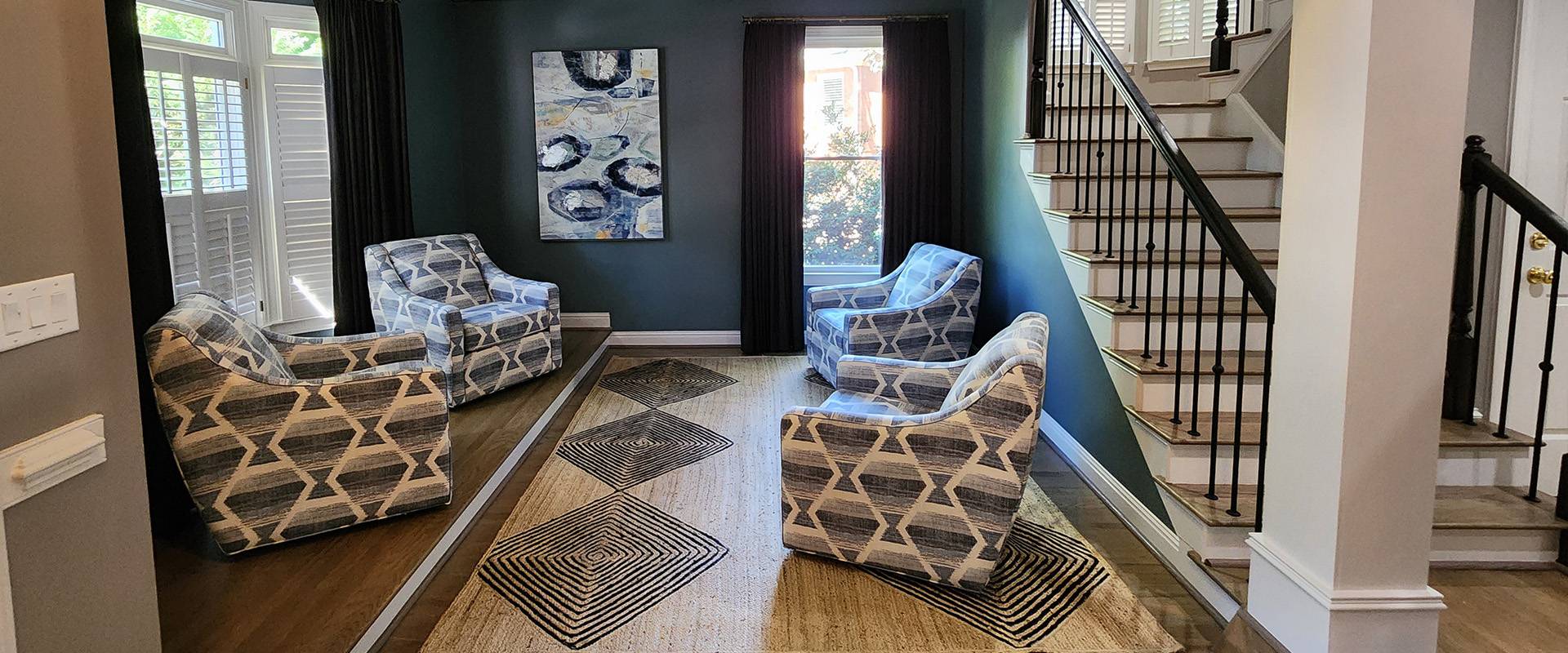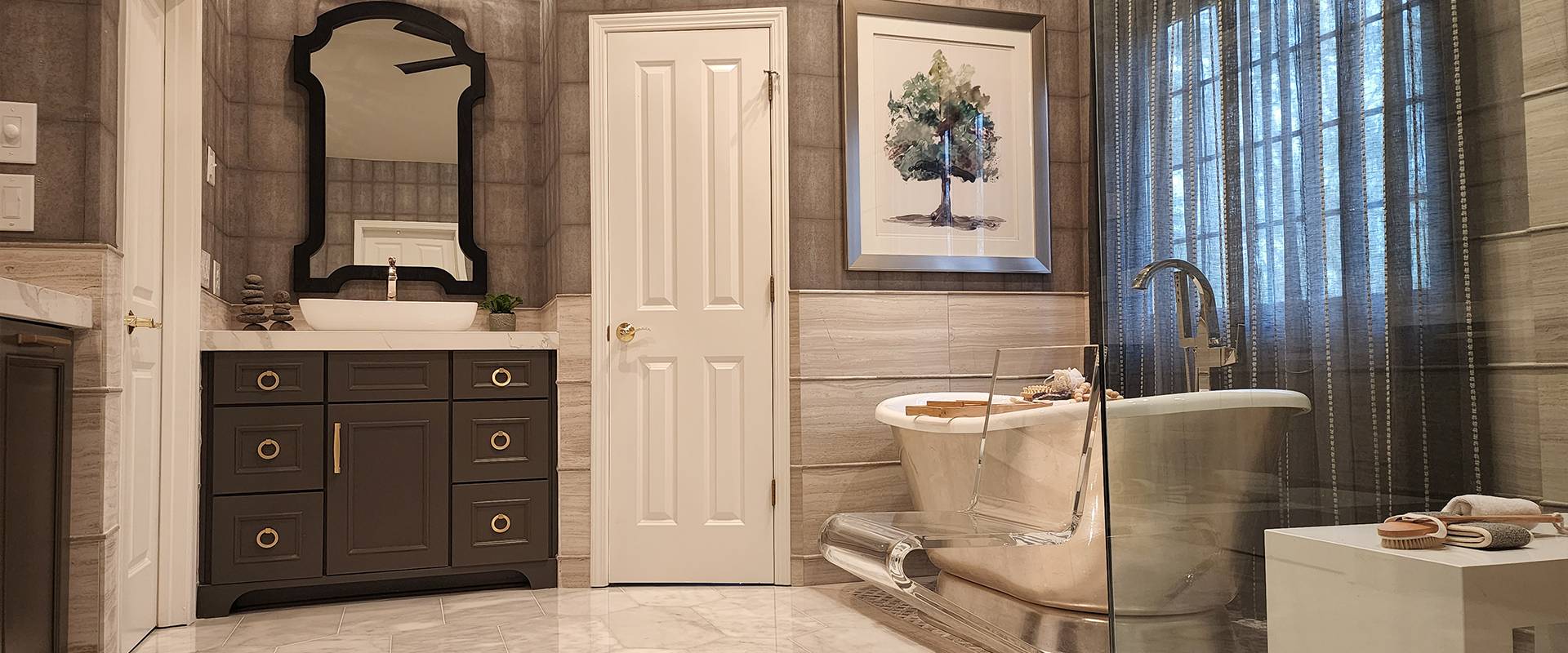 AWARD WINNING HOME IMPROVEMENT
AK Complete Home Renovations is an Award-Winning remodeling design firm who cultivates quality in every aspect of every home improvement job. AK has a firm code of ethics which has kept it Atlanta's trusted home renovation company for 20 years! In conjunction with our vendors and partners your project can be addressed in a turn-key fashion. We work all around metro Atlanta: From Marietta to Roswell, Buckhead to Johns Creek, Vinings to Cumming and everywhere in-between! We understand the value of your investment and the importance of a major decision such as a home renovation. With an outstanding team and a core group of trade professionals, we've built a solid reputation in a competitive market, with the majority of our clients resulting from referrals. We work as a team with a single goal – our client's complete satisfaction! We are talking about your biggest investment and the health, happiness and safety of your family in your home after all….we just won't compromise, and won't settle for anything less than perfect!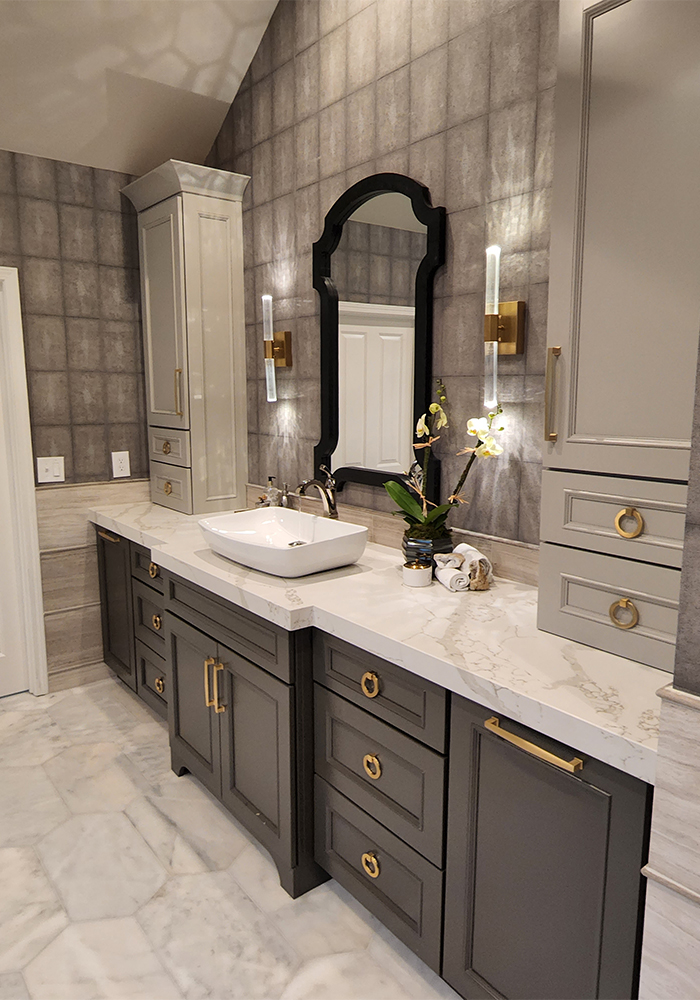 AK is a company dedicated to quality – in not only our work, the products we use, but also in our service. These are commitments that countless AK clients have found to be of utmost importance when selecting a contractor to work with. We would love to add you to our list of satisfied clients & beautiful homes!
Together with our trade partners, we offer complete home renovations throughout Atlanta. Our extensive remodeling portfolio includes custom kitchen designs and remodeling, decks, sunrooms, wine cellars, basements, bathroom remodeling and additions.
At the end of the day, our work is 100% guaranteed because we are truly vested in the integrity of your home improvement project.
AK ATLANTA COMPLETE HOME RENOVATIONS IS HIGHLY RATED AMONG THE TOP HOME IMPROVEMENT COMPANIES IN THE SURROUNDING ATLANTA AREA.
Our award-winning commitment to quality and superior design facilitates a distinctive and straight forward client experience.
Increased Property Value (Varies*)
Receive more and get the best return on investment (ROI) by working with AK Atlanta and making the right choice on renovations.
Whole House Remodeling, Kitchens, Bathrooms, Basements, Additions, Sunrooms Enclosed Or Added, Four Season Rooms & More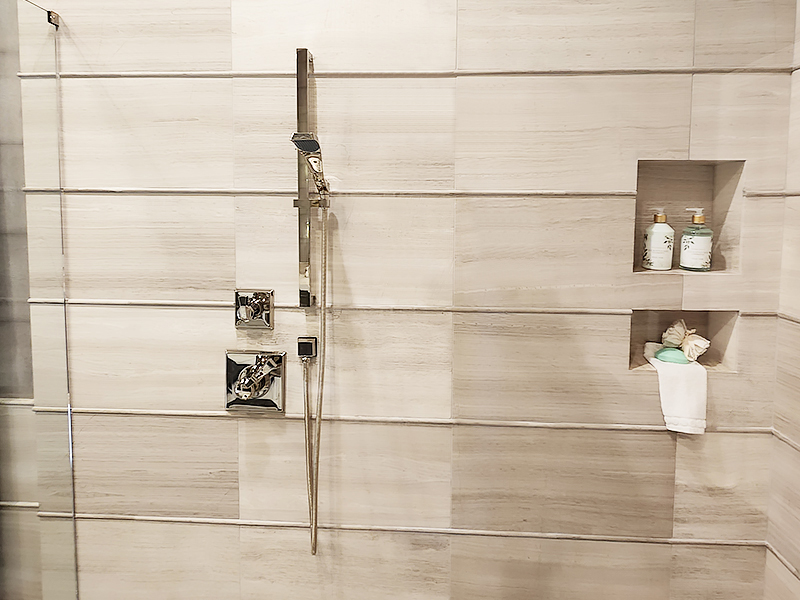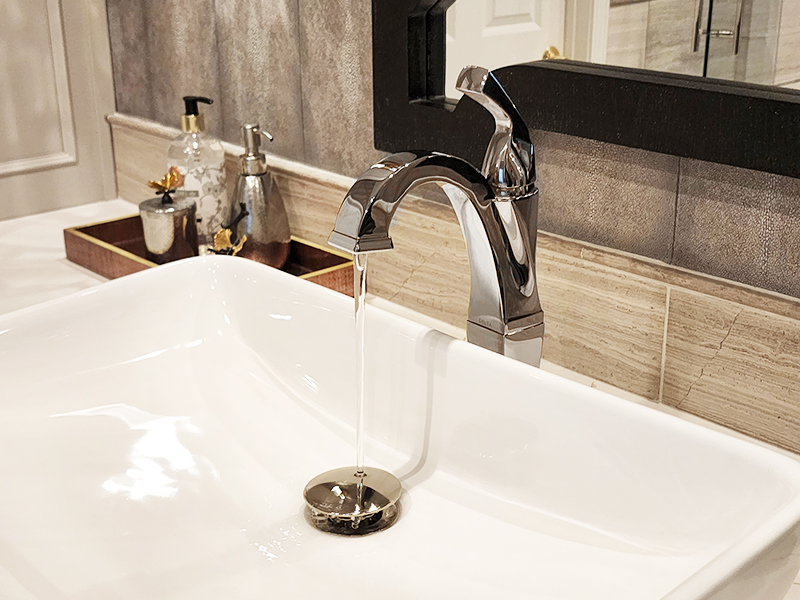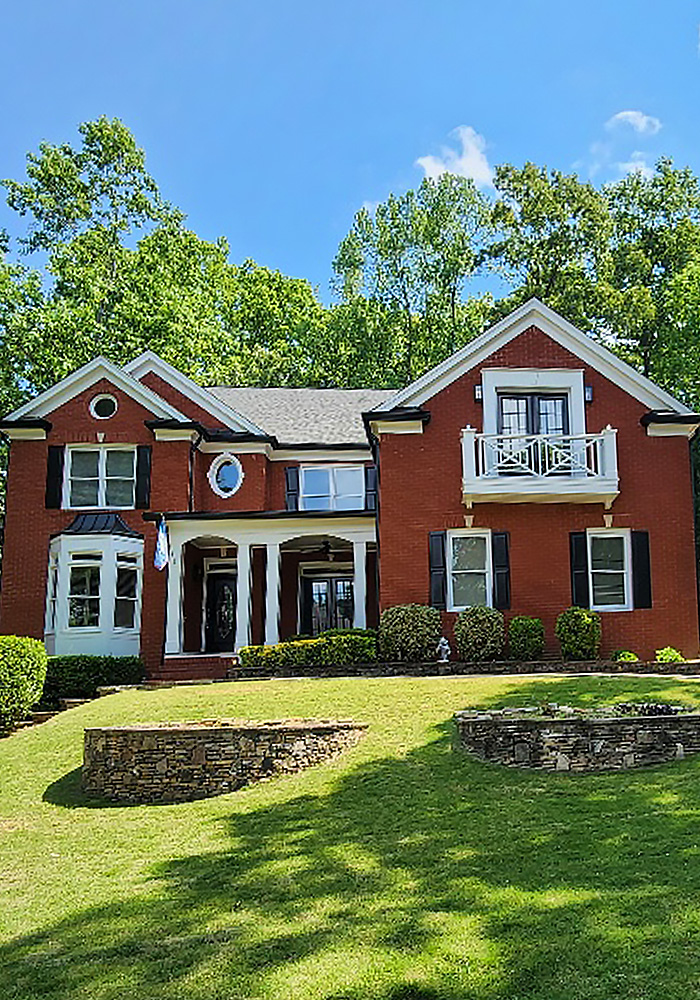 AK ATLANTA COMPLETE HOME RENOVATIONS
We work as a single team with a single goal – our client's complete satisfaction!
I am truly proud to have guests in my new kitchen…I feel like a queen…
My sincere thanks to AK for a beautifully executed job! My kitchen now sets the tone for the rest of my home and is a welcoming space in which I am proud to entertain friends and family.
From the inception of the project, you and your design staff took the time to understand not only what I want to accomplish, but more importantly how I wanted to feel in this space. Your careful attention to my needs as well as my budget allowed me to achieve a kitchen that was beyond my wildest dreams. Your design staff's creativity coupled with what seemed to be a sixth sense offered me options that I would never have been able to conceive on my own.
Seeing the design on the computer was one thing, but could that really be delivered? I must admit I was a bit skeptical. Your production team did not disappoint. The gentlemen who helped achieve this transformation were always professional, on time and extremely trustworthy.   They always left the work site cleaner than I could have possibly hoped and helped us come up with ways to work around the inconvenience of not having a functioning kitchen through the remodel. And best of all, they finished the project ahead of schedule!
Our final walk through was almost a non-event since there was really nothing to address other than to stand there and marvel at the beautiful space you had created in the heart of our home. As final affirmation, the next weekend my sister-in-law's response to first seeing the space was exactly what I had hoped when she said, "I feel like I'm looking at a magazine!" 
I am truly proud to have guests in my new kitchen and in fact I feel like a queen each morning as I go down for that first cup of coffee and realize I am standing in the kitchen I have always dreamed of! Thanks to all of you for such a wonderful experience and such a fabulous end result!
Warmest regards,
Lissa,
Atlanta, GA
What you can expect from AK ATLANTA


Personalized Experience



Customized Quotes



Competitive Pricing



White Glove Service



Professional Guidance



Expert Opinions